Compressor
Chandra Asri Petrochemical
Facing spare parts availability results Chandra Asri decided to retrofit with our proposed solution, using Woodward Micronet Plus and Protech GII to fully redundant integrated turbine-compressor control system.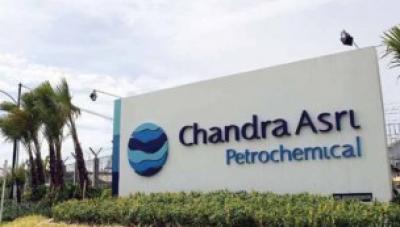 Pusri3
Pusri Fertilizer uses Woodward Micronet TMR to increase production on the most critical part of the plant. The upgrade enables an increase in fertilizer production of more than 10%.

Shell Port Dickson
Woodward Micronet Plus system increases operational efficiency and solves spare parts issues. With a central HMI workstation , Shell PD is able to view have an overview of the system.